Selecting the Right Memorial Vase Urn for Your Loved One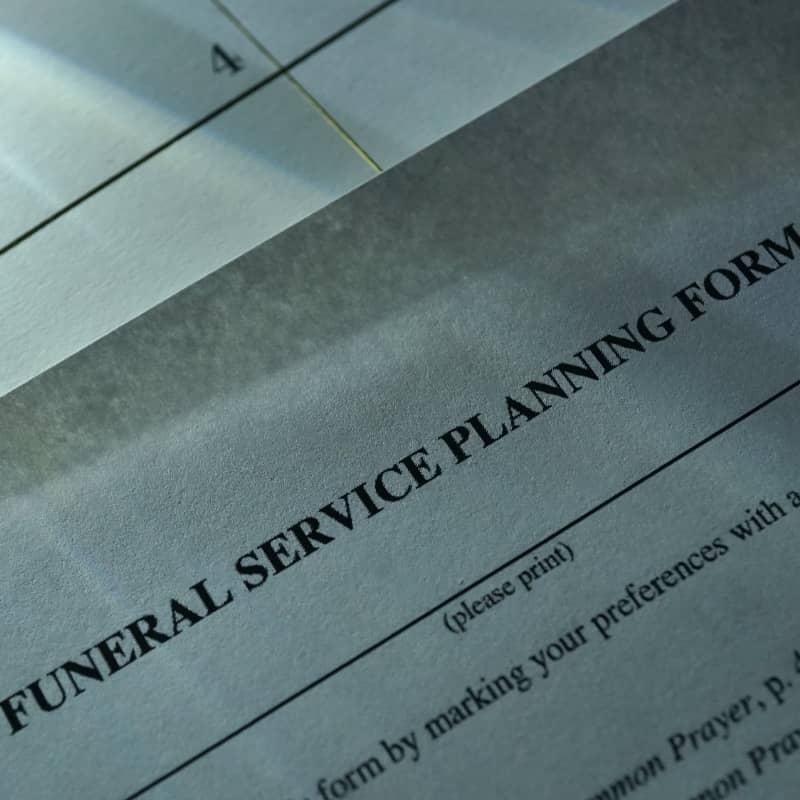 What to Consider When Picking a Memorial Vase Urn
There are many considerations to make when deciding on the perfect memorial urn. There is no one-size-fits-all solution, but you'll want to evaluate the who, what, why and where of your loved ones before finding the perfect urn for your needs.
Consider who your loved one was, what they valued in life or what they prized most among their possessions or hobbies. Consider the meaning behind these.
Why is an urn so important to you? Is it because it helps you remember that person? Is it because it helps you honor that person's legacy in death as they did in life? Is it a way to cope with the death of a loved one? 
Perhaps you want to preserve their ashes or split their ashes amongst places they loved or the people they spent their time with.
Think about where the urn will be displayed as well. If it will not be displayed at home, then a burial urn, cremation necklace or other types of keepsake jewelry may be more suitable.
Do You Know the Difference Between Cremation and Burial?
Cremation is the process of reducing human remains to bone fragments using high temperatures. Cremation can also include a form of burial when cremated remains are buried in a cemetery, memorial park or some other place.
But there are more factors to consider other than the simple definition of the two. Some feel burned by their past experiences, some have strong religious beliefs that do not allow cremation, and others are afraid of being in a box after they die. Some people also care about the physical aspects associated with either; they may prefer one over the other for sentimental and personal reasons.
Some people have expressed the opinion that it can be wasteful to take up expensive land that could be used for another purpose, while others believe that it would be more appropriate to spend time with their loved ones by their side - however, they fear that when their loved ones come of age there won't be plots available or that they may move away, making visiting difficult. 
While cremation and burial both have their own benefits and drawbacks, it is ultimately an issue of personal preference. What is best for the individual family member can vary, but at the end of the day, it is what they want that matters most.
Tips on How to Select a Cremation Urn in U.S.A.
There are many different cremation urns to choose from but we recommend that if you want to keep the cremation urn at home then you should opt for a hardy one made of metal or a material that is resistant to damage. Look for a strong material that is easy to clean.
Consider the personal traits of your loved one, and match the urn to that. For instance if their favorite color was purple then it would be advisable to consider an urn in that color. 
One trend we were not expecting was the increase in uptake of our Grey Memorial Vase Urns. These beautifully designed urns are especially popular for those that served in a branch of the military.
This article provides additional tips on how to select a cremation urn for your loved one.
Our Candle Urns
 
Our Candle Urns come as a large urn to hold an adults' ashes, or as a single small urn (or set of up to 4). The candle represents the short period of existence during which we are alive, and we use this time to meditate, pray or reflect on our loved one.
Our Memorial Vase Urns
The Memorial Vase Urn however is an entirely different object, it serves as a vase that fits into your home, and is useful if a loved one wants an urn nearby, but does not want the attention that comes with a display urn.
We believe this is possibly why the Blue and Grey urns are so popular, they are both elegant, yet understated.
At the end of the day, the three things to pay attention to are: Whether of not the urn acts as a point of prayer and meditation, if you want the urn to be displayed or be part of everyday life, and whether or not you want the ashes to remain together in one place, or be separated into smaller urns.